CommBank
BRAND REFRESH, IDENTITY AND EXPERIENCE DESIGN
It's 2020, and the world feels in turmoil. If there's a time to stand for change, it's now. How do you signal real and meaningful change?
The Commonwealth Bank is one of Australia's best-known brands. Every Australian recognises the iconic black and yellow diamond, originally created by Ken Cato in 1991.

But a lot has changed since the nineties. The world has been through the global financial crisis, and had its faith in institutions shaken. The bank has faced challenges to its corporate reputation. Australians have weathered devastating bushfires and a global pandemic.

It was time for CommBank to present a new type of bank to Australians, embracing genuine change and adopting a more open and humble tone to communicate. Then in late 2020 for the first time in almost three decades, the Bank unveiled an evolved identity.

Agency: Re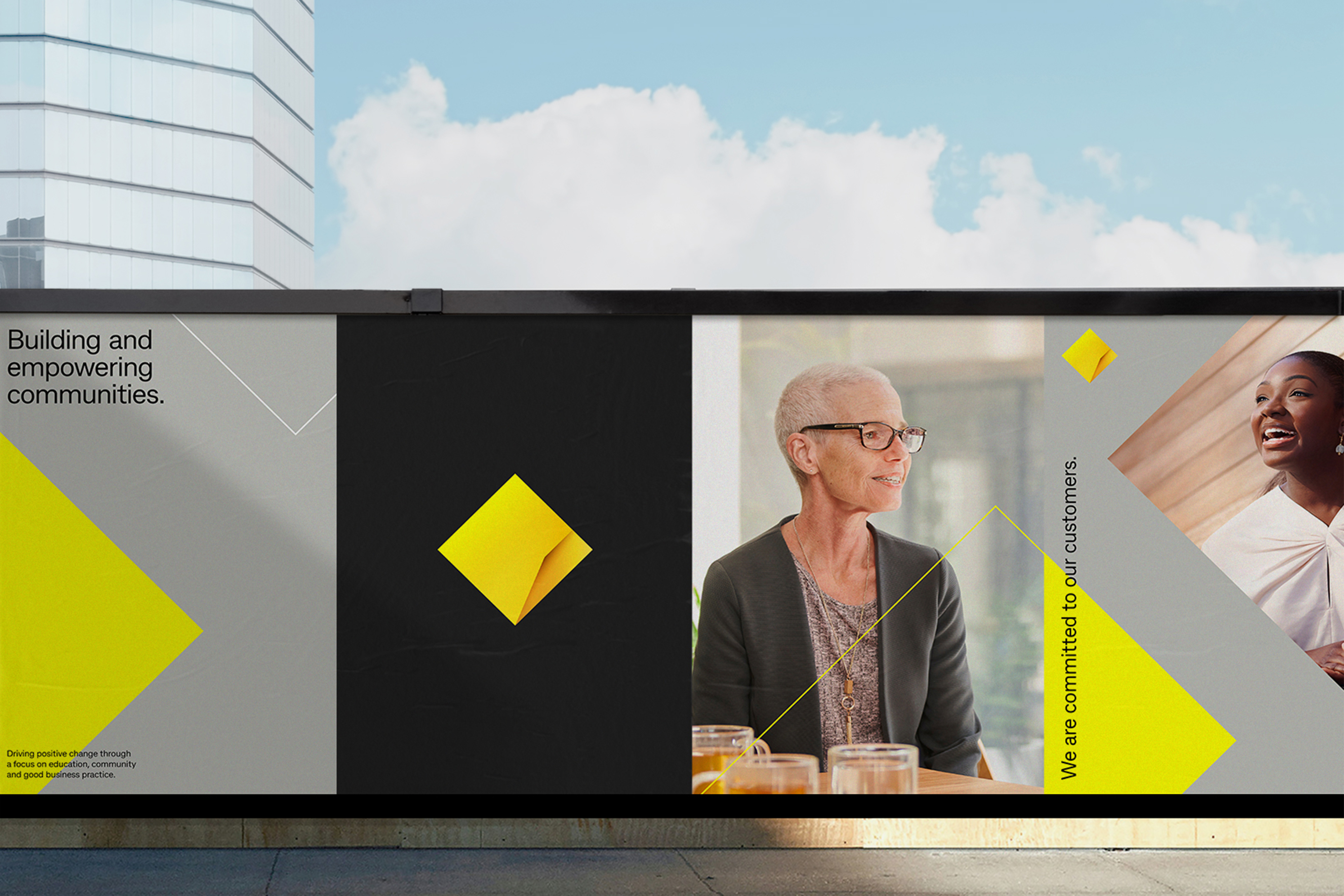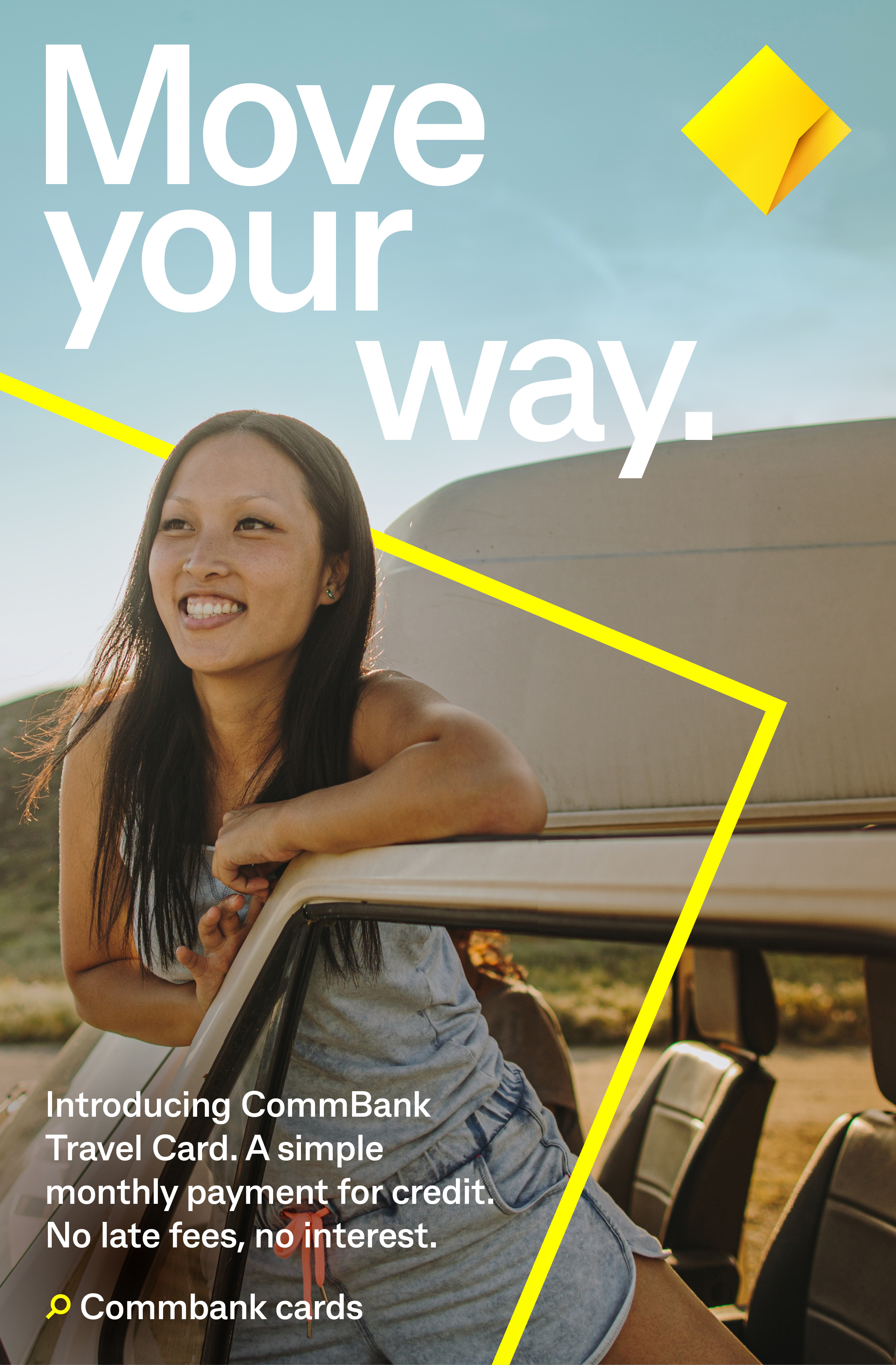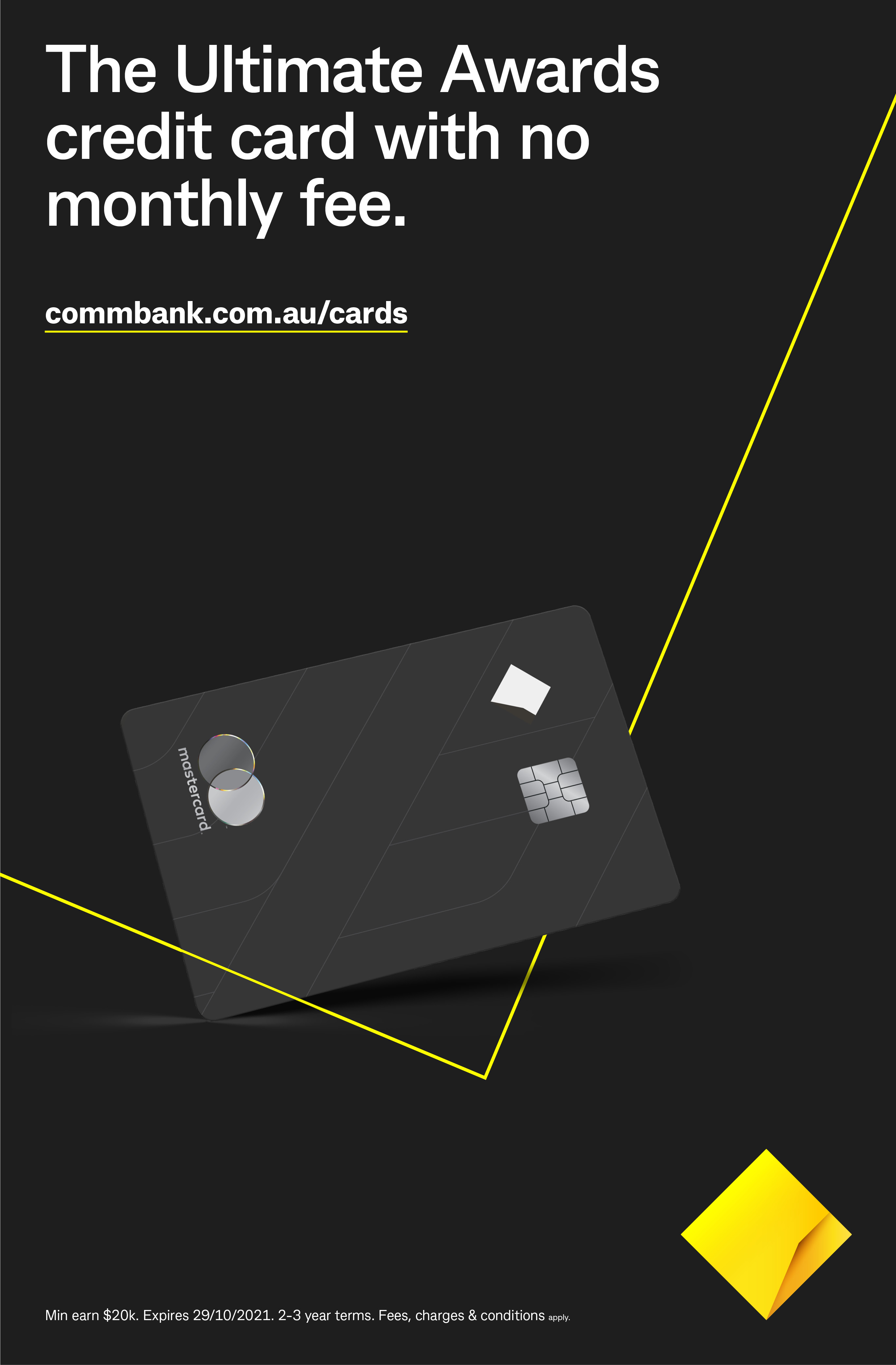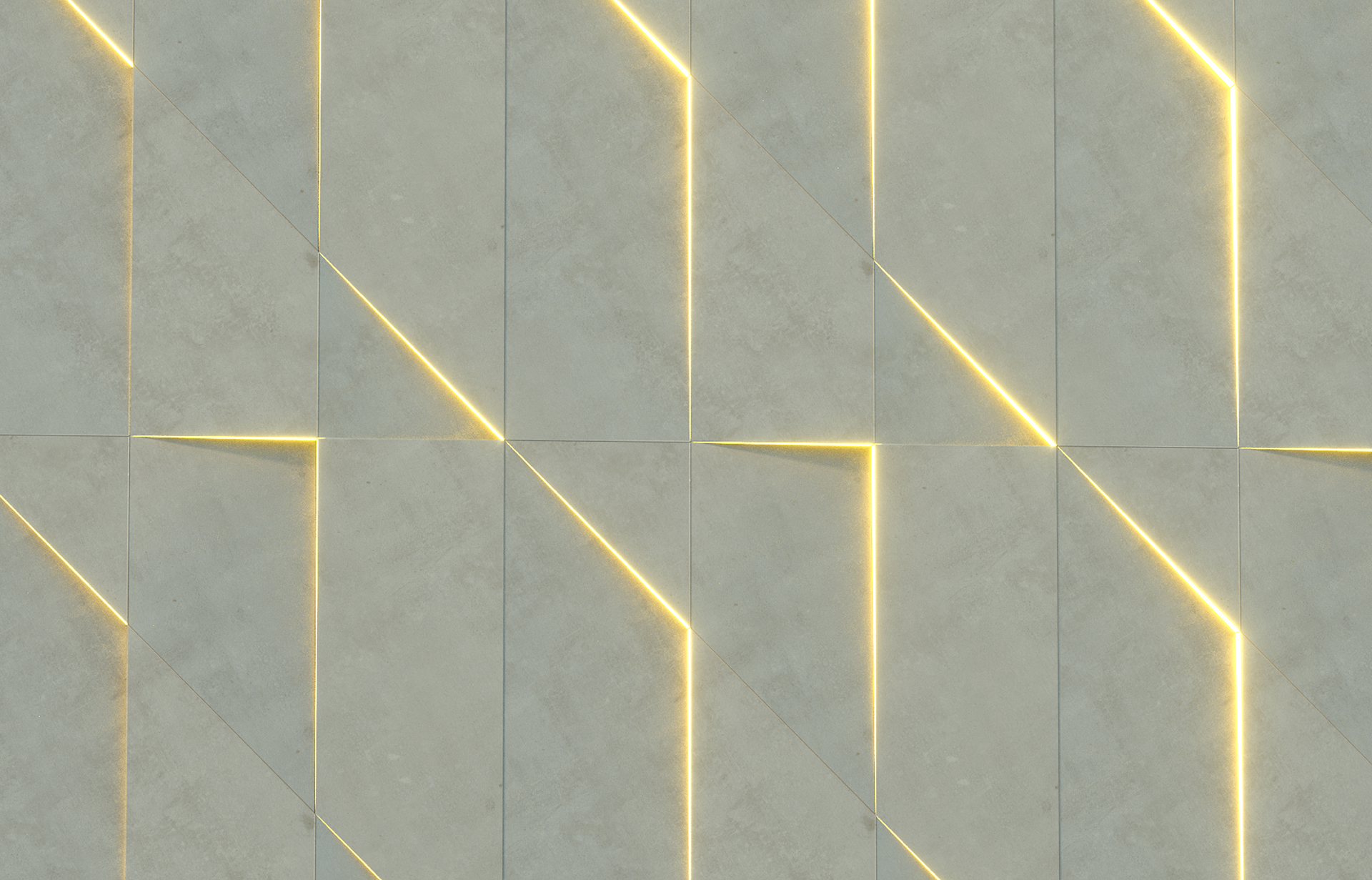 Agency: Re
Creative director: Andy Thomas, Nicole Bon de Veire
Design: Nina Szewczyk, Jacquie Halloran, Sionen Adijans, Sumita Maharaj, Michelle Mondel
Motion: Chantelle Micallef, BUCK Creative
3D: Mitch Viney
Typographer: Wei Huang
Photographer: Nick Lawrence