Maurice Blackburn
IDENTITY AND EVP DESIGN


It's 2022. Everyone deserves access to justice, but the legal system isn't set up for beginners. How do you help a law firm extend access to justice to more people across Australia?

Maurice Blackburn is Australia's leading plaintiff law firm. They've played a role in some of the nation's most important legal decisions, from the 40 hour working week to equal pay for women.

Maurice Blackburn has always believed the law should serve everyone, not just those who can afford it. Their refreshed brand and employer brand needed to express this by conveying the approachable, inclusive spirit of Maurice Blackburn, and highlighting what makes them stand out.

Agency: Re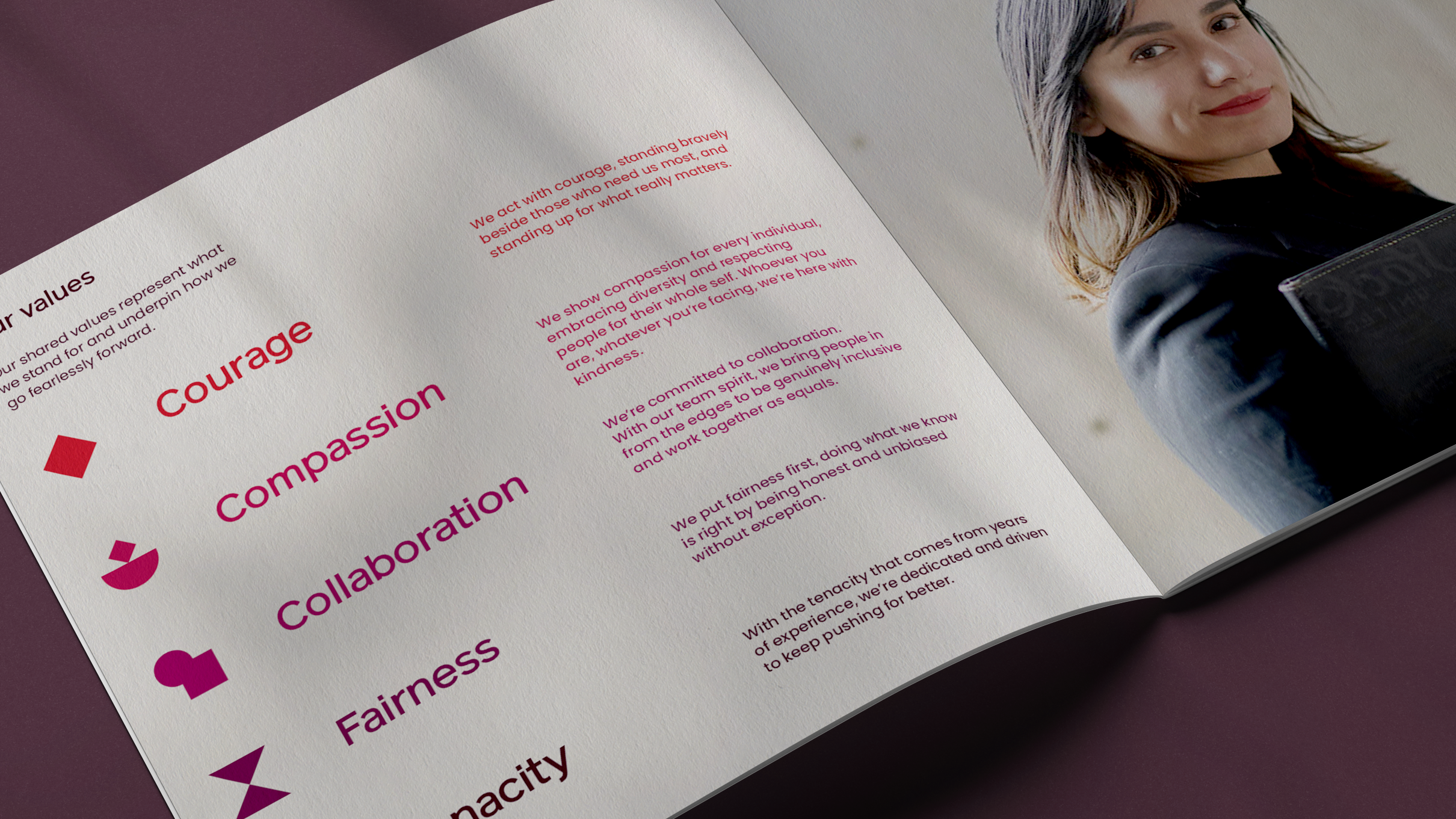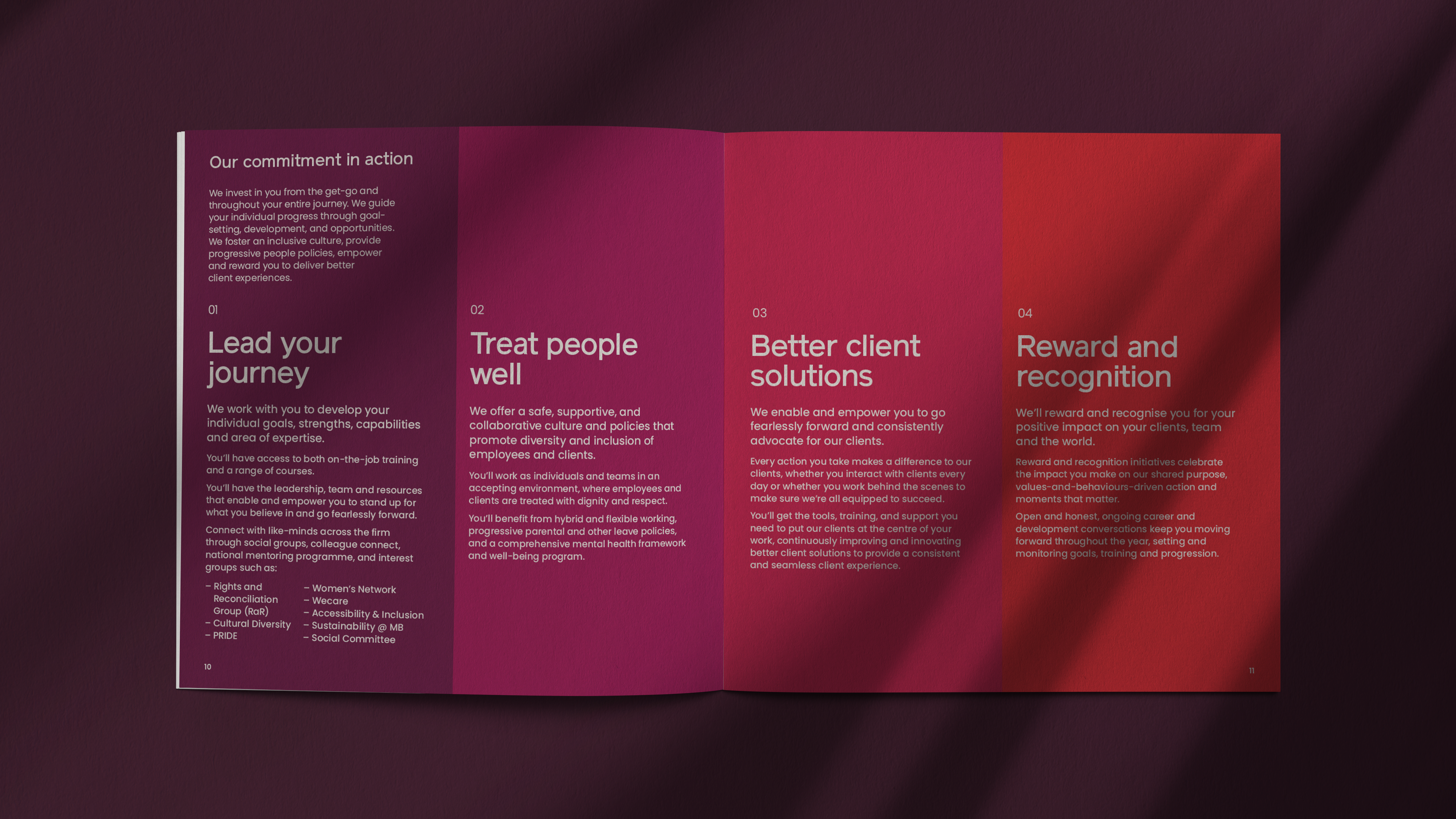 Agency: Re
Creative director: Andy Thomas, Shannon Bell
Associate design director: Maxine Allen
Design: Nina Szewczyk, Livia Lima, Clare Armstrong
3D and motion: Tristan Miller
Copywriting: Shannon Bell, Annabel Cook Craig Rosenthal